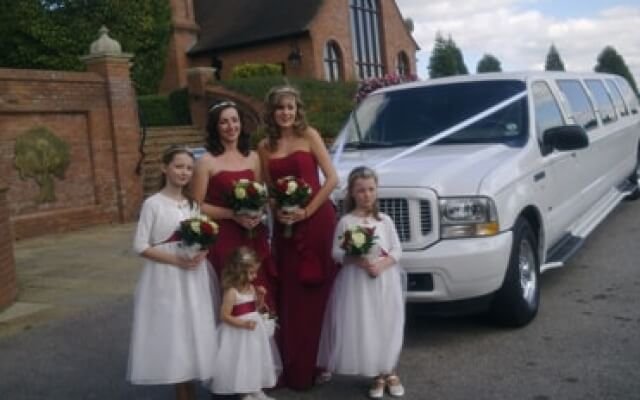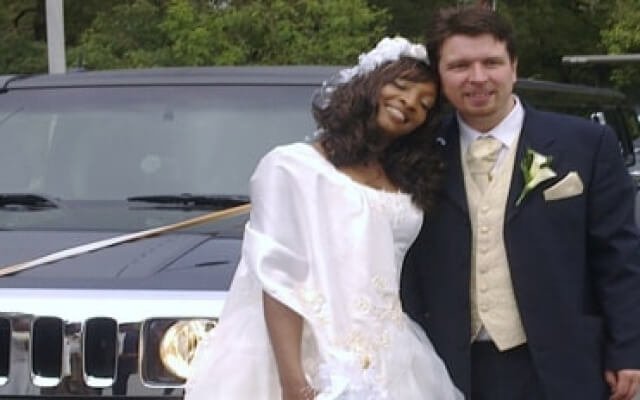 Wedding Car Hire In London
If you're looking for wedding car hire in London, look no further than LA Stretch Limos. We are London's premier source for the finest cars for what is sure to be one of the best days of your life. With a large selection of the best wedding cars in London, LA Stretch Limos are sure to have exactly what you're looking for on your big day. The team at LA Stretch Limos appreciates the level of detail that goes into ensuring that your special day is perfect and we guarantee that our wedding cars will provide the perfect finishing touch on your fairytale wedding. Serving a wide range of areas in London, Essex and the home counties, LA Stretch Limos transport you in style and comfort to wherever your destination may be.
Your wedding day is unique to you and your loved one. You want to have the best day to celebrate this huge occasion in the presence of your family and friends. At LA Stretch Limos, we understand the importance of your big day and we will endeavour to ensure that our dedicated wedding car hire service contributes to it.
We understand that looking for wedding cars in London can be a broad search. That's why we make it easy by providing you with the best options and service available; you won't need to look elsewhere. If the best wedding cars in London are what you seek, LA Stretch Limos will have the answer. When you hire a limousine or classic car from LA Stretch Limos, you get the finest luxury vehicle and the most enjoyable customer experience.
Book Wedding Cars in London With LA Stretch Limos
By choosing LA Stretch Limos for wedding car hire, you can view our selection of wedding cars at your convenience. We will provide complementary bubbly, ribbons to correspond with your wedding décor and the full red carpet treatment, as well as a host of additional treats to complement your special day.
Call us today on our 24-hour free phone 0208 554 9292 for enquiries and bookings. Let LA Stretch Limos provide your wedding car hire in London!