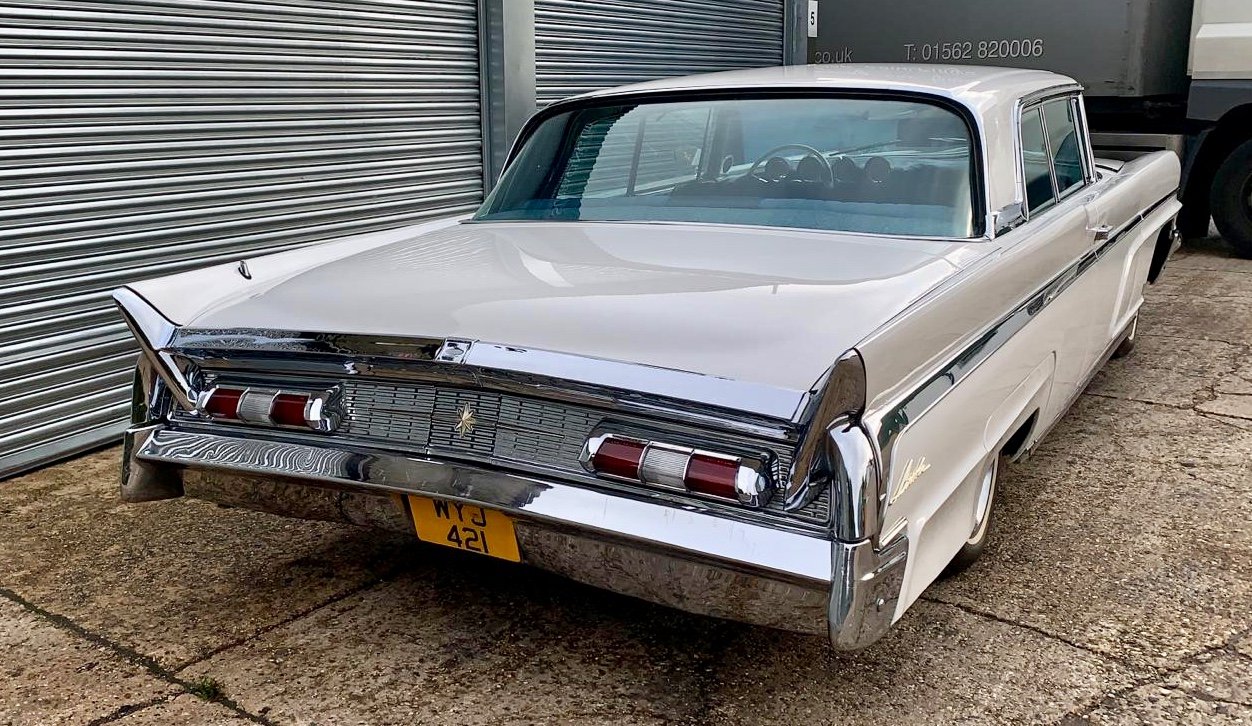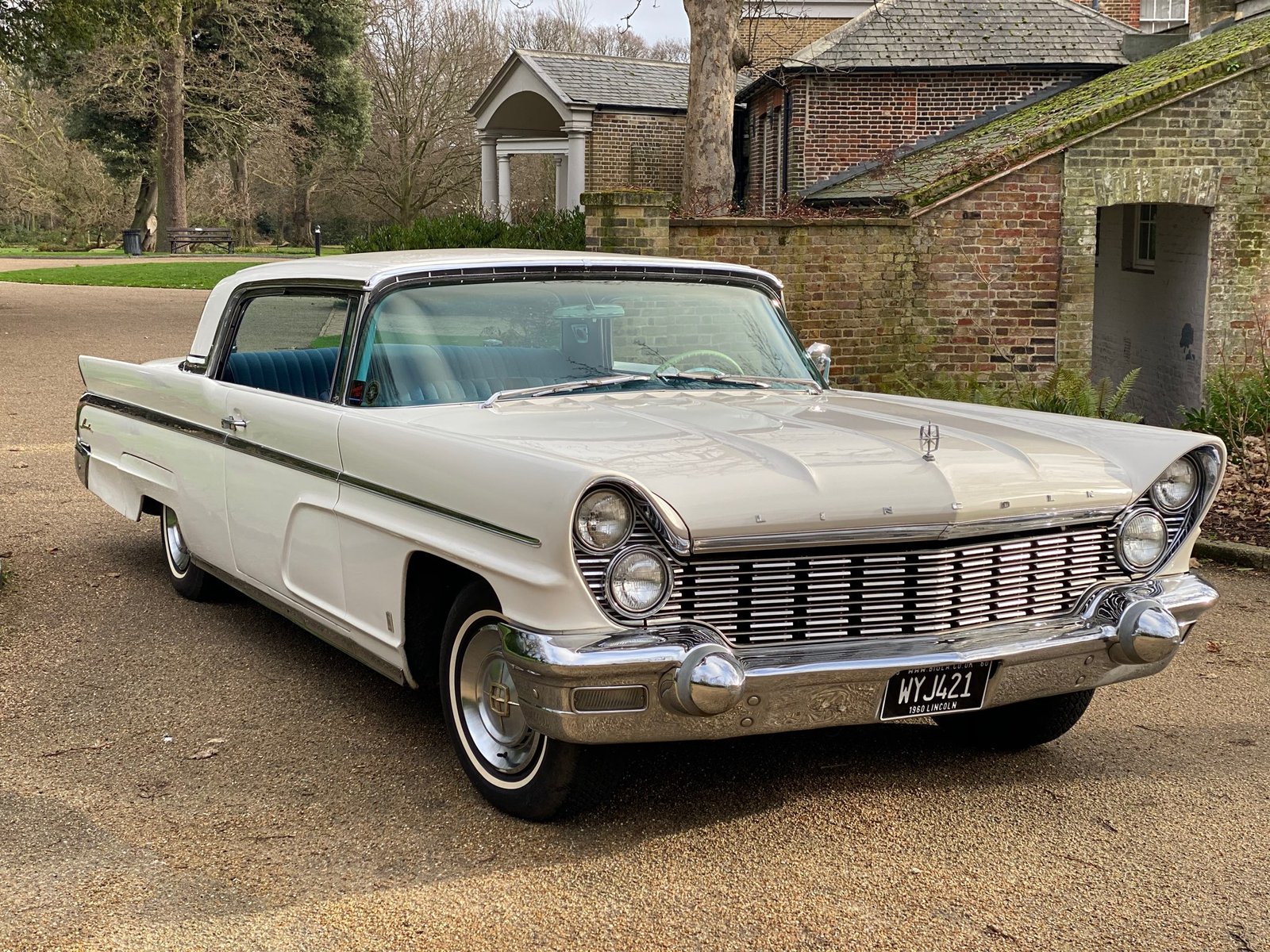 Our Beautiful 1960 Lincoln Premiere Coupe is an incredibly rare classic driving machine! The car is a truly hulking incredibly rare model – one of the largest cars ever made pre 1970s and larger than its contemporaries – the Cadillac Sixty-Specials or Imperials.
The luxury car of which only 1364 were made in the 1960 model year, features an incredible interior with designs of the late 1950s, a 2-door hardtop with a T-Bird roof line, and a range of original features that makes it in a league of its own.
If you would like to hire this unique car for an upcoming occasion, contact LA Stretch Limos today.