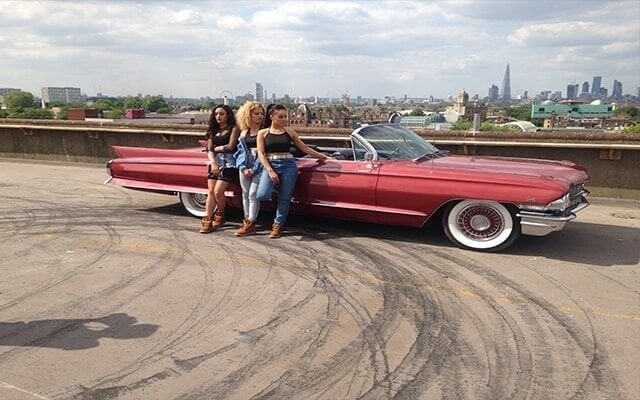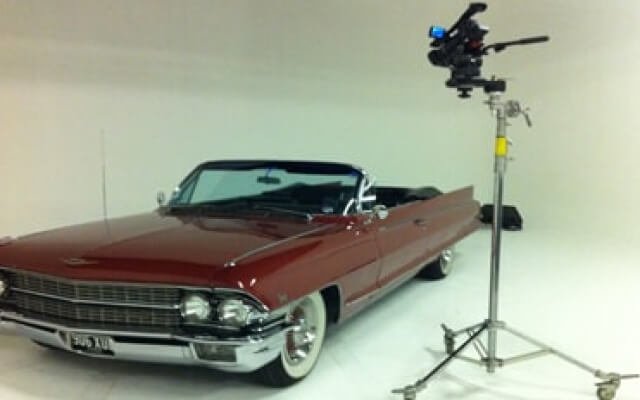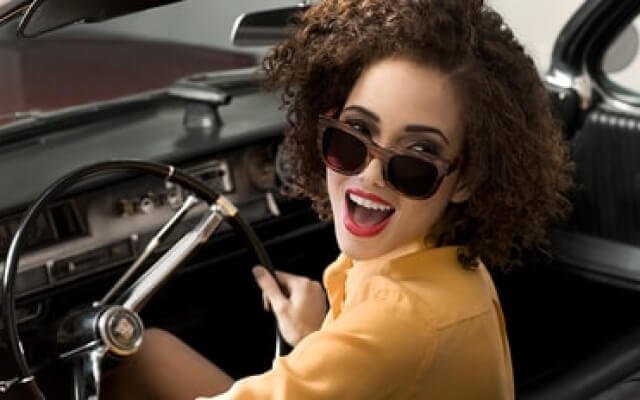 Cadillac Eldorado Biarritz Hire in London & Essex
Our convertible Cadillac Eldorado Biarritz is a truly classic driving machine! Its timeless style and elegant wings make it a classic icon of the American scene of the 1950s and 1960s, and it has been maintained in mint condition to this very day.
The Cadillac Eldorado features power brakes, power steering, automatic transmission, wheel discs, plain fender skirts, vanity mirror, power windows and remote control trunk lock as standard. It is characterised by a remote control outside rear view mirror, heater and defroster, in addition to front cornering lamps. It also guarantees a quiet, refined ride with its thoroughly insulated floor, allowing for smooth, comfortable travel.
If you would like to hire this spectacular car for an upcoming occasion, contact LA Stretch Limos today.